verynice 24-hour CreateAthon
Earlier this month, verynice hosted its first 24-hour CreateAthon at our Downtown Los Angeles office, benefiting four local nonprofits in the LA area. Participating volunteers were inspired to make GREAT impact in 24-hours by providing round-the-clock creative services to meet each nonprofit's present needs. With a lot of work, creative support, and drive to give back, volunteers developed 11 deliverables over the course of a day.
verynice CreateAthon Leads
Creative Direction: Matthew Manos, Shane Chase
Volunteer In Residence: MJ Balvanera
Operations Manager: Clarisa Valdez
Nonprofits and Volunteer Teams
DeBug Politics: With a mission statement of, "Action over Angst," DeBug politics seeks to bring together the tech community along with designers and other politically engaged professionals to create partnerships, new strategy and bigger conversations surrounding social and political issues of our times.
Volunteers: Ely Levy, Ari Dena, Ray Ramirez
Pasadena Arts Council: Pasadena Arts Council, works to provide resources for artists, helping them achieve their goals. They work in many fields and are currently helping to engage in artistic discourses surrounding arts and science through their AxS programs. Moving forward, Pasadena Arts Council looks to engage with a new, more diverse, audience.
Volunteers: Christopher Palafox, Avalon Murray, Eric Trujillo
A New Way Of Life: A New Way of Life works to provide hands-on assistance to previously incarcerated women through housing, pro bono legal services, advocacy, and policy development. Their scope is large as they work through several platforms engaging with diverse strategies to achieve their goal. Through their work, they look to represent change, grass root organizations and the complexity of multidimensional issues.
Volunteers: Melissa Flower, Derek Dubler, Richie Batista
SideStreet Projects: Side Street Projects seeks to give artists the tools they need to continue their creative endeavors through artist programs. They focus on youth education, community programming, and artists programs.
Volunteers: Sabrina Curry, Alexia Chuck, Jamie Nichols
Hour 01: Getting Started
Kicking off the event at 12 pm, representatives from each nonprofit came to present their organization and deliverable to teams of volunteers. Each nonprofit representative stayed with their group for 45 minutes to answer questions and get to know the designers. This was a great time for volunteers to connect and grasp a better understanding of their assigned organization.
verynice handed each team a creative brief outlining the need that would be tackled over the next 24-hours. The nonprofit's needs varied, but the majority focused on branding and identity design. Our goal was to give all volunteers creative freedom without dictating the process. Each team was encouraged to explore whichever route they felt was appropriate, which included determining how the team dynamic would work and what parts of the brief they wanted to tackle first. There was an emphasis on process, not the outcome. About four hours in, verynice leads did casual check-ins with teams to see where they were at. There were a variety of approaches taking place. Some teams were still exploring ideas, while others were heavy into research or creating content for their deliverables.
Pasadena Arts Council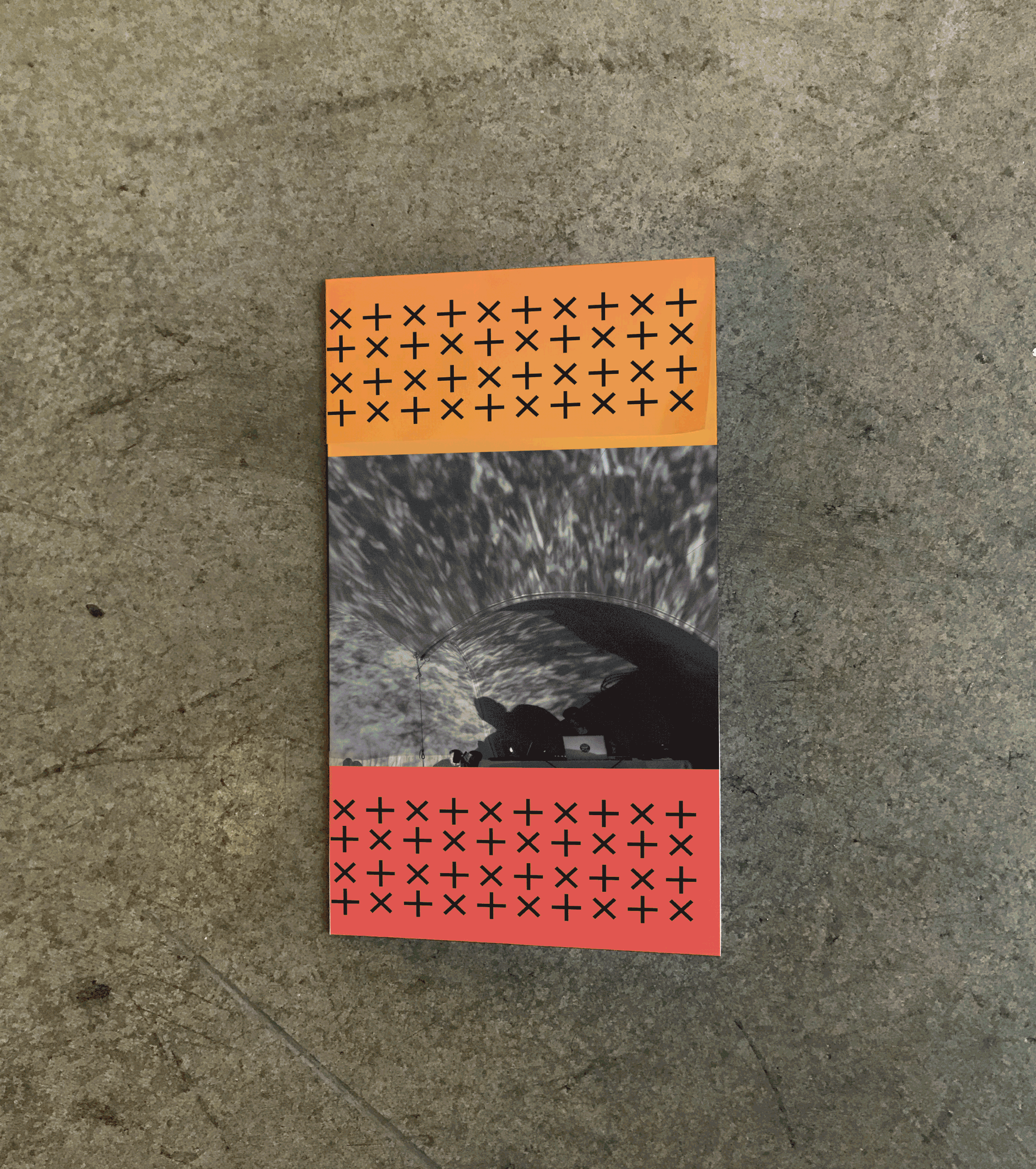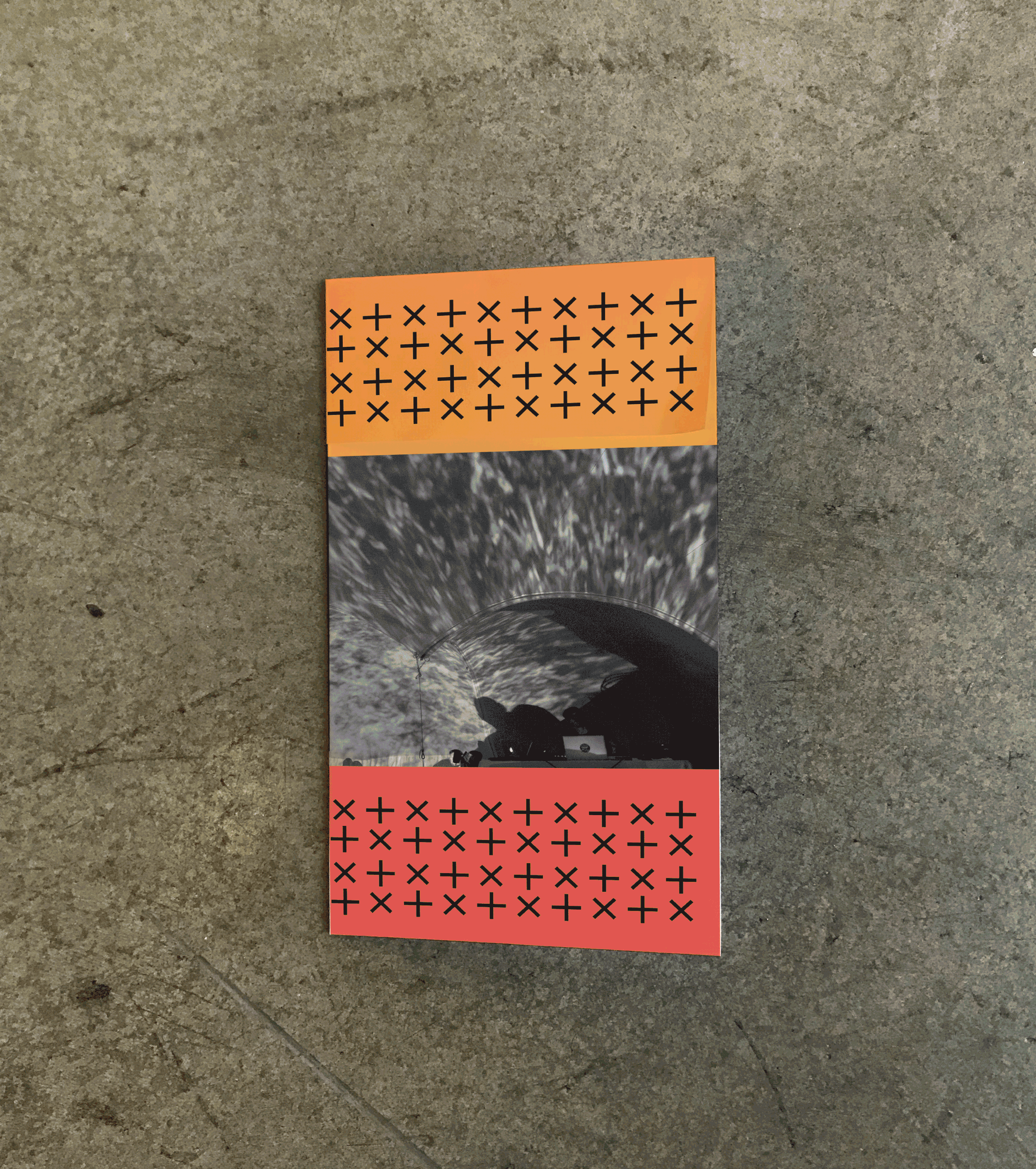 Hour 07: Group Critiques
Around 7:00 PM, the first round of group critiques began. Teams were encouraged to share positive feedback along with one critique to each group during casual presentations. Throughout the first seven hours, teams had already gotten extremely far in their process. This was a great time to check-in and give feedback, leading each group in the right direction moving forward. After the group citiques wrapped up and teams had the opportunity to regroup, it was time for a break. Everyone set out for local eateries like Pizzanista or food trucks to reenergize and have fun. Dinner became a time for connecting and reflection.
With a resurgence of energy and inspiration, the excitement to get back to work was high. Volunteers jumped right into their deliverables and worked straight through the next 4 hours. The environment was quiet, focused, and relaxed.
Debug Politics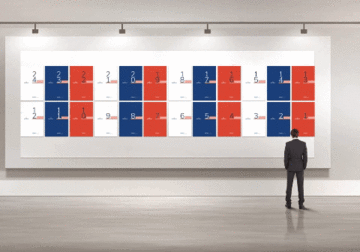 Hour 13: Beyond the Halfway Point
By 1:00 AM, it was time for another group critique. At this point, team ideas had transformed into a more a concrete direction. Teams were encouraged to add on to what they had already started without overwhelming or overextending themselves. The group critique was followed up by show & tell! Volunteers brought items from Japanese vinyl records, to a book of gang tattoos in Chicago, to personal zines inspired by random encounters on Craigslist. It was a nice break from work before the final stretch began. The energy was positive as each group worked through the night keeping each other motivated and awake.
Hour 18: Breakfast + Final Critiques
After the long hours of the night, breakfast was served and final critiques were welcomed as the final hour approached. At this point, critiques focused on refinement and preparation of the deliverables. It was an important reminder that each presentation should be an extension of the amazing work prepared. By 10:00 AM each group was counting down and preparing. Every single volunteer brought a hardworking, positive, and fearless attitude to all of their deliverables.
Hour 23: Nonprofit Presentations
At 11:00 AM we kicked off presentations for the nonprofits. It was a celebratory hour filled with many emotions. The Pasadena Arts Council team presented their brand relaunch strategy, including different ways of engaging with their new audience and taking full advantage of the amazing rebrand design done by Joe Potts. Then we had the Side Street Projects team present all their hard work, including a total of 4 brand guides. These guides came with color, image, typographic treatments and social media strategies. The Debug Politics team showed their in-depth brand guideline which they made with extensive care and passion. They also presented a content generating campaign for the organization's hackathon events. A New Way of Life team presented a professional and flushed out brand guide which ranged from tweaking the current logo to color, as well as typographic treatment suggestions.
Side Street Projects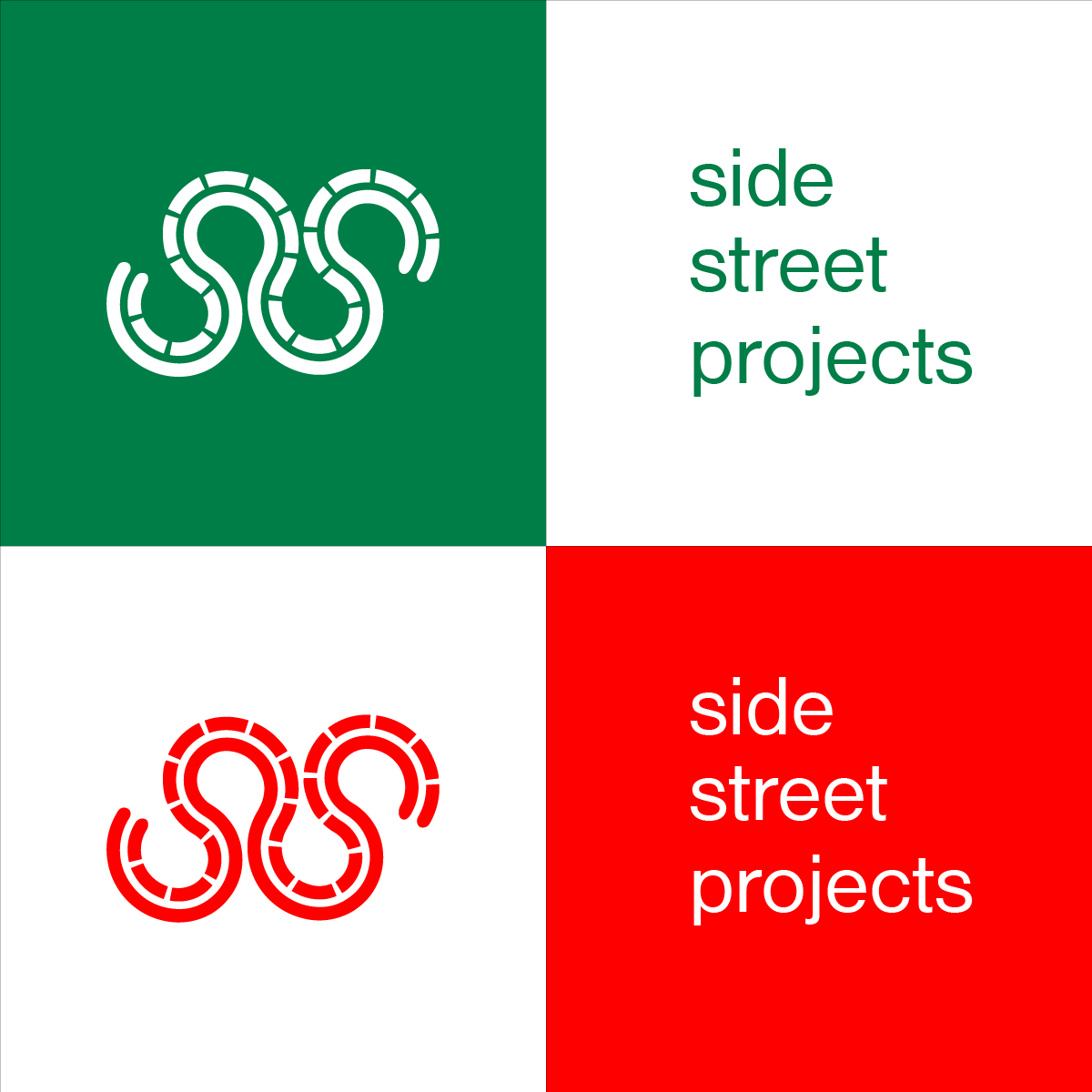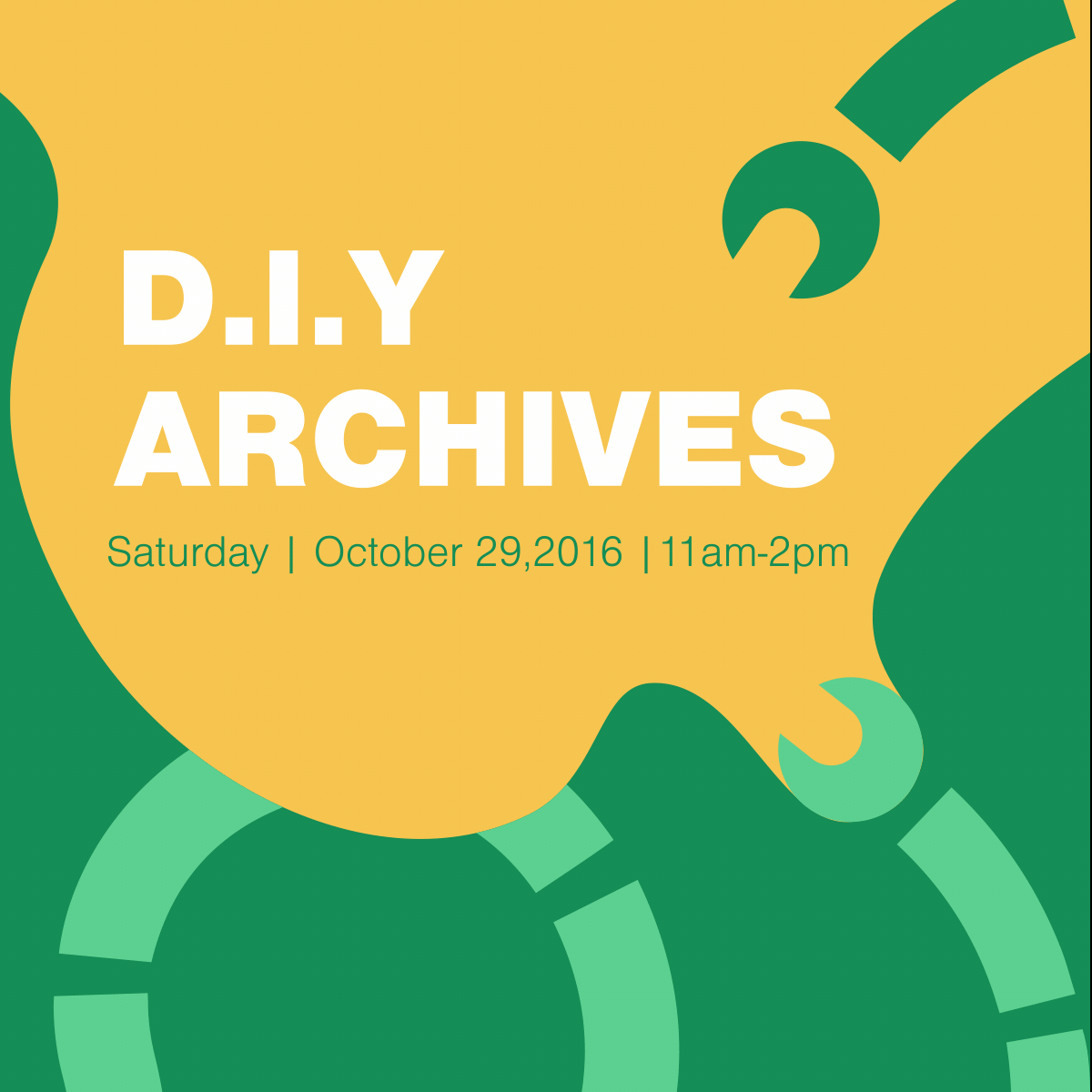 By the end of the presentations, everyone was both excited about the work they had produced, and eager to go home to get some well deserved sleep.