verynice helps businesses, non-profits, and governments expand their capacity for impact through design strategy and creative facilitation.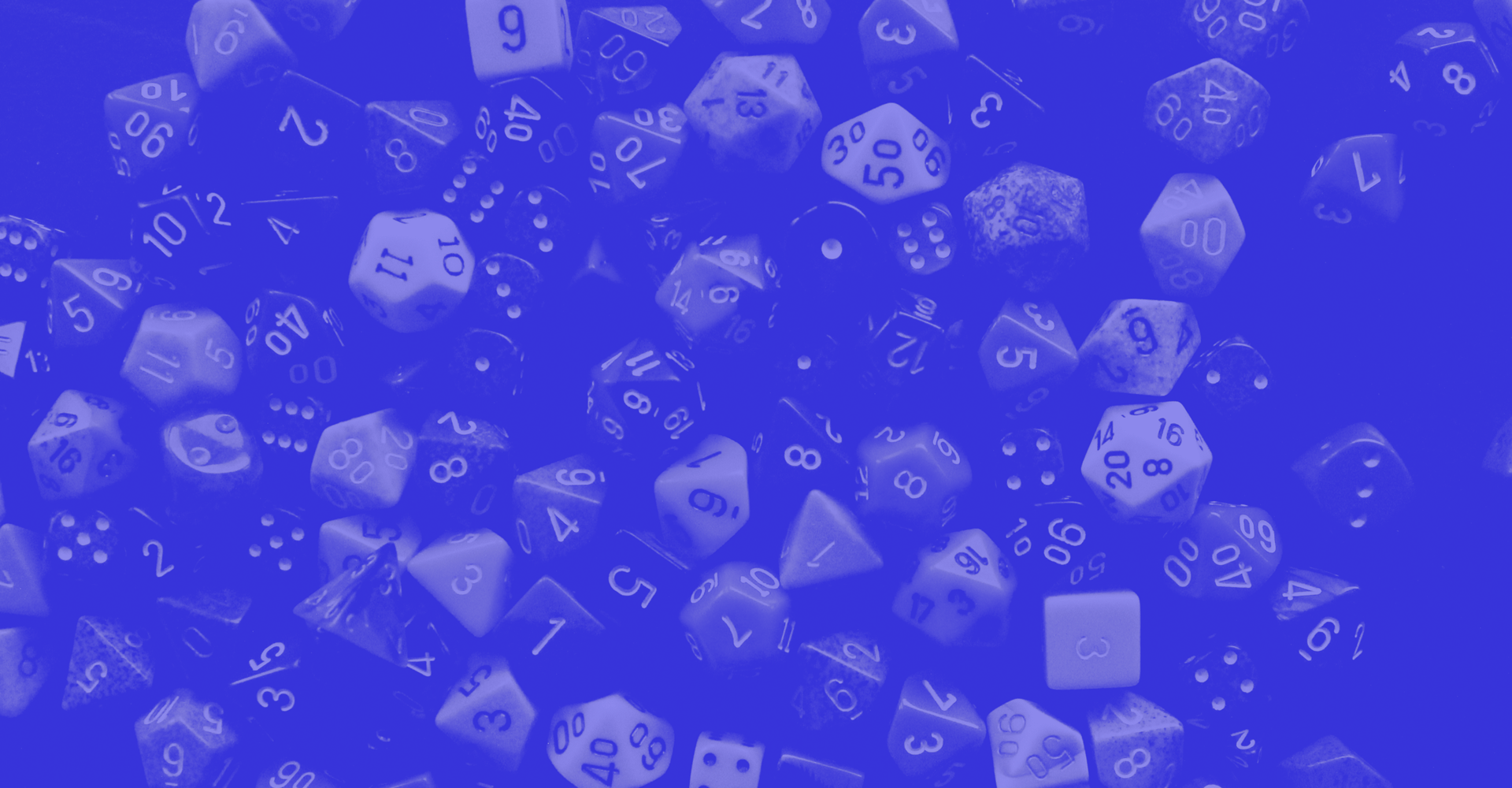 Design
Strategy

We work with our clients to create innovative solutions built upon a deep understanding of mission, positioning, and identity.


Creative Facilitation

We facilitate workshops that allow our clients to build consensus, engage in creative problem solving, and increase internal capacity for innovation.


We publish a variety of methodologies that are currently used by thousands of entrepreneurs, organizations, and students in 130 countries.
Our client experience spans 700+ brands in every sector and industry imaginable.
Driven by a mission to alleviate expenses for non-profits while increasing access to design strategy for all, verynice launched in 2008 as one of the first examples of social enterprise in the design industry. We balance paid and pro-bono or discounted projects each year while also developing open access resources to accomplish this mission.
total value of services and resources made accessible
Want to learn more about our groundbreaking business model?
"

The role of the designer in our culture is changing. And Matthew Manos, founder of global design-strategy consultancy, verynice, is at the forefront of this movement.

"

— HOW Design

"

What if we inhabited a world in which every service provider gave half of their work away for free? Matthew Manos, founder of verynice, is pioneering a global, small business movement to do just that.

"

— Huffington Post

"

At verynice, pro bono work isn't something that employees do off the clock, with or without incentives. Rather, it's business as usual.

"

— Forbes Magazine

"

Manos is on a mission to get more designers to donate work to pro-bono causes, and he makes a persuasive case for why giving work away doesn't necessarily mean losing something.

"

— Core77