verynice is a social enterprise that develops, facilitates, and publishes methods for creative problem solving.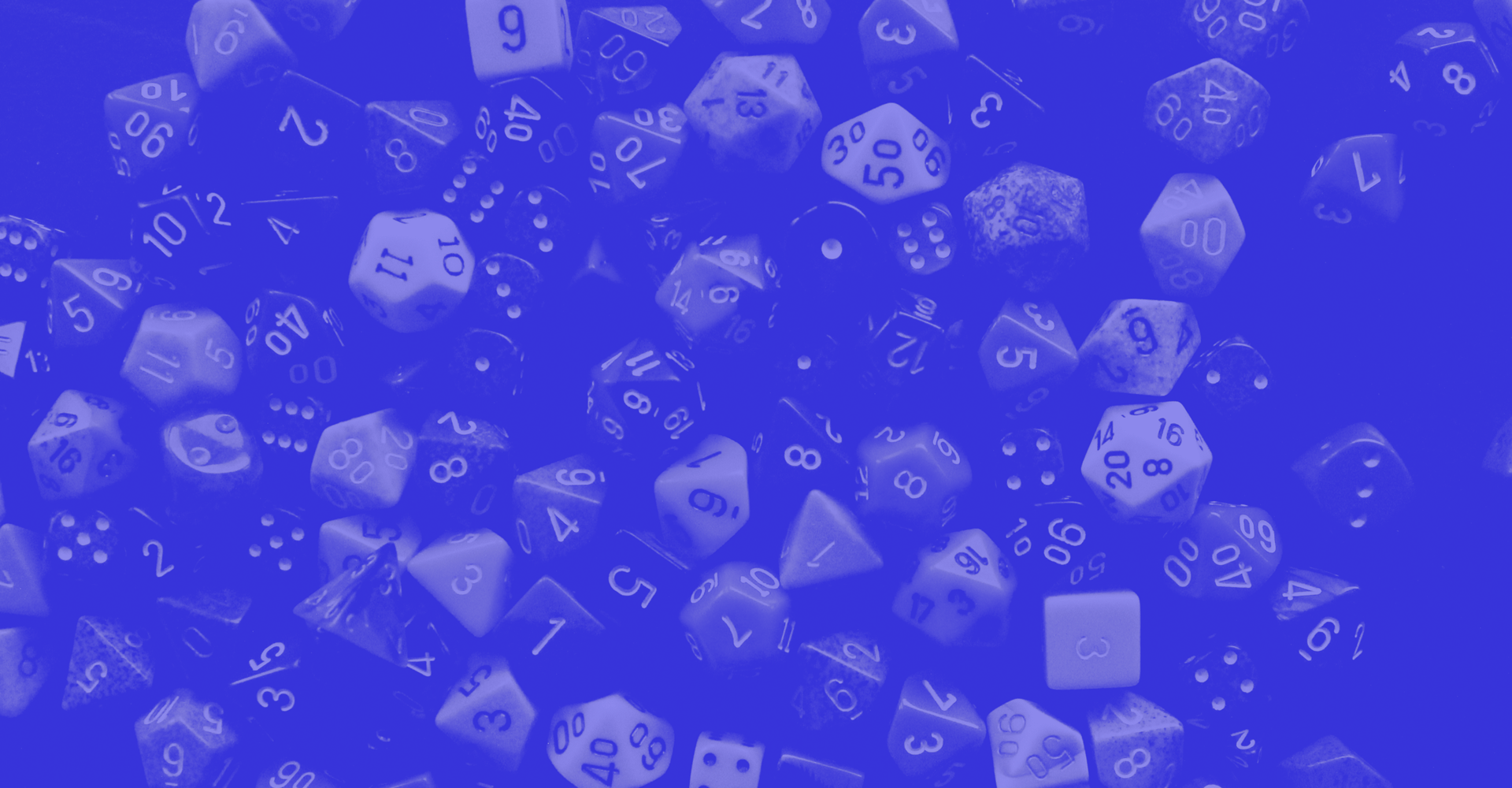 We develop
methods.

A substantial portion of our practice is dedicated to the research & development of new methodologies.

We publish
methods.
We make all of our methodologies available online for free in the form of books, toolkits, and other resources.

We facilitate
methods.
Our client engagements focus on high-level strategic positioning, planning, communication, and innovation.

Driven by a mission to alleviate expenses for non-profits while increasing access to design strategy for all, verynice launched in 2008 as one of the first examples of social enterprise in the design industry. Each year, we give half of our work away for free by balancing paid and pro-bono or discounted projects while also developing open-access resources to accomplish this mission.
Total value of open access resources and pro-bono or discounted services made available.
Co-Creation

We believe the best solutions come from maximizing opportunities for collaboration with our clients, and with our community.
Inclusivity

We believe there are no one-size-fits-all solutions for a client project, and that inclusive environments are critical.
Legacy-Driven

We believe in developing solutions that are sustainable and consider the long-term opportunities and implications.
Generosity

We believe access to our services should not be a privilege limited to organizations with abundant resources.

"

We've become a more open, imaginative and successful organization after working with the team at verynice. Everyone should be so lucky.

"

— George McGraw, Founder and Executive Director, DIGDEEP