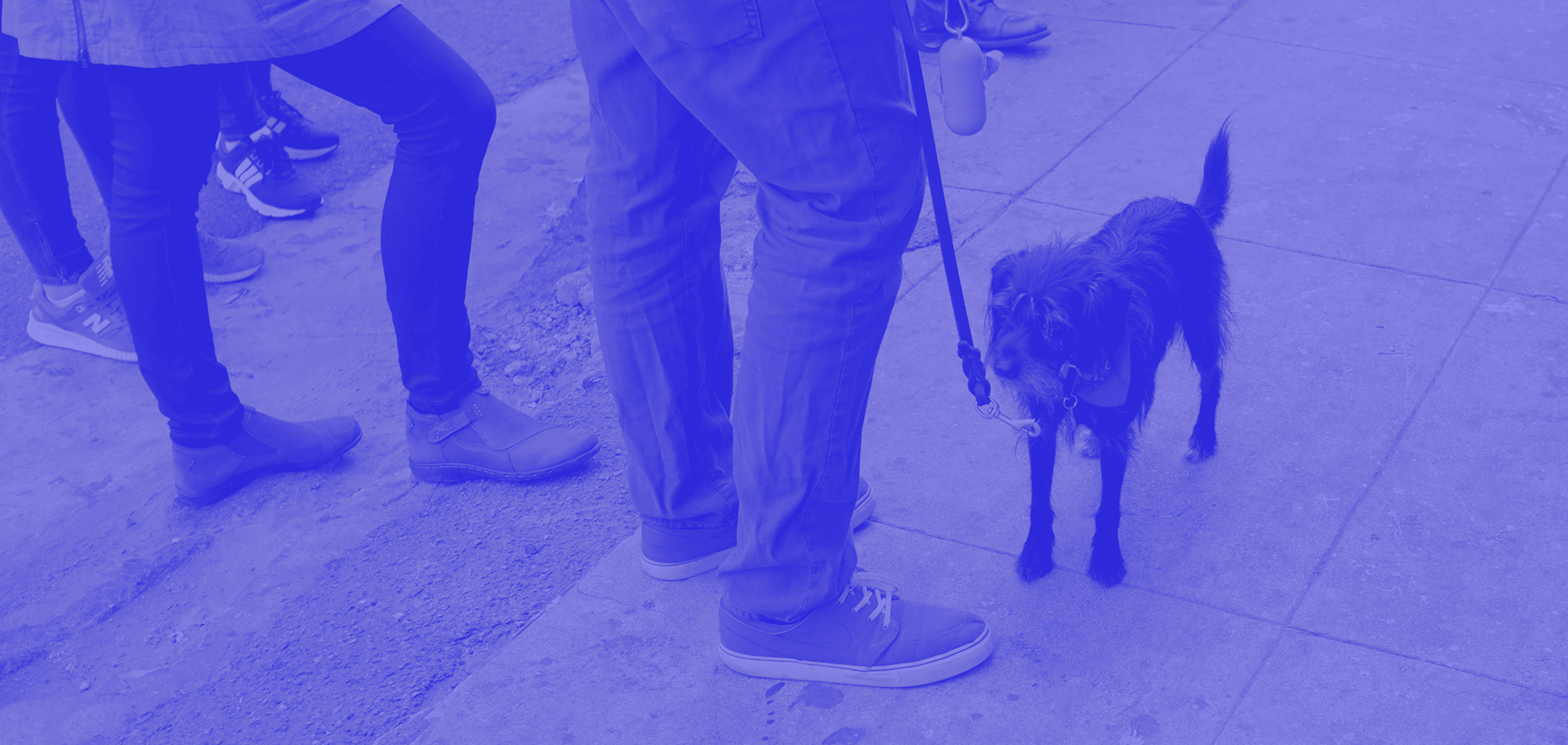 Matthew Manos
Founder, Managing Director
Called "crazy or genius" by Forbes, and recognized as one of the 100 most influential creatives working today by HOW Magazine, Matthew Manos is the Founder and Managing Director of verynice. Matthew is the author of How to Give Half of Your Work Away for Free and Towards a Preemptive Social Enterprise, and is the creator of various methods, resources, and tools that have been used by thousands of organizations, practitioners, and students spanning 170 countries. Matthew regularly speaks at events across the globe including multiple TEDx talks, AIGA's National Design Conference, HOW Design Live, Core77 Conference, PRIMER, and SXSW EDU. In addition, his award-winning work and ideas have been featured in numerous print, online, and broadcast venues including Entrepreneur, GOOD, Inc, Fast Company, MTV, Wired, The Guardian, Success Magazine, HuffPo, CBS, Maxim, Stanford Social Innovation Review, Billboard, HUGO BOSS, and Business Insider. As a teacher, Matthew has lead workshops and masterclasses on social entrepreneurship and design strategy across the United States and internationally in Argentina, Brazil, Colombia, Croatia, Estonia, Finland, Japan, Mexico, the Netherlands, Poland, Portugal, Russia, Spain, and Ukraine. Matthew has also served as a guest lecturer or visiting designer at 20+ additional academic institutions, and is currently an Assistant Professor of Design and Assistant Dean for Academic Strategy at the USC Iovine and Young Academy.
Our Network

All of our projects are led by Matthew Manos, and we assign members of our community network to specific projects based on the needs of our clients. This allows us to be adaptive to each unique challenge. Members of our community network serve as volunteers for our pro-bono projects and freelancers for our paid engagements. Our extended team of 750+ professionals are located all across the globe, united by a vision to create impact through design strategy.
verynice was established in 2008 with an aspiration to become the most generous design firm in the world. Through our unique model and philosophy, we have now provided thousands of organizations and practitioners with access to the equivalent value of over $17,000,000 USD in resources and pro-bono or discounted services.